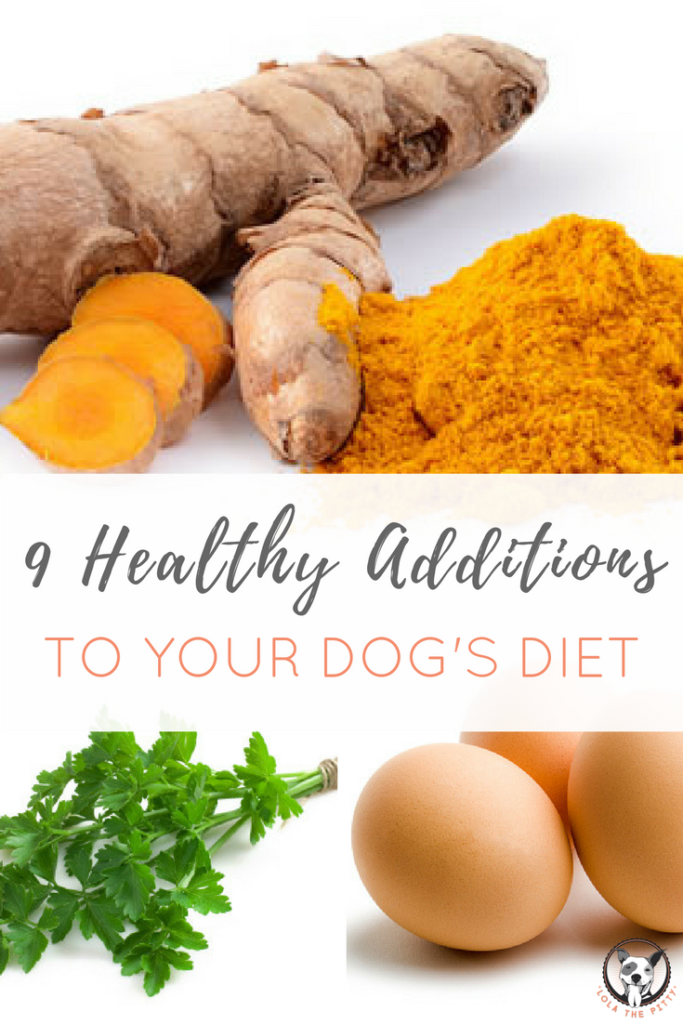 Truly…every single meal around here is one of the best moments of my dog's life. So even though my dogs may never get bored of their food, I do, and want to feed them a little "something" special that is not only a treat for them but offers several health benefits as well. I'm also kinda (ok, really) picky on what we feed our dogs. They don't just get any table scraps.
Okay, onto more important things like jazzing things up for your pooch. I've included nine different ingredients and foods to add to your dog's diet to provide them with more nutrients and vitamins: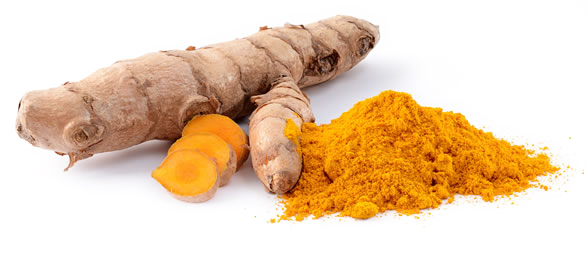 Turmeric Root
Turmeric is one of the most thoroughly researched plants in existence today as a powerful antioxidant. Adding turmeric to your dog's diet has many benefits, including its anti-inflammatory properties.
Anti-cancer properties
Protects against radiation-induced damage
Reduces unhealthy levels of inflammation
Detoxifier
Relieves allergies
Acts as a binding agent, great for treating diarrhea
High in fiber and rich in vitamins and minerals
Tip: add a quarter of a teaspoon per ten pounds of your pet's body weight of ground turmeric to their food per day (or ~1 1/4 tsp for a 50lb dog).

Carrots
Not only do carrots make awesome dog treats, but they're packed with vitamin A and also offer the following benefits:
Packed with fiber (great for digestive health
Naturally clean your dog's teeth
Beta-Carotene: great for coat vibrancy and eyesight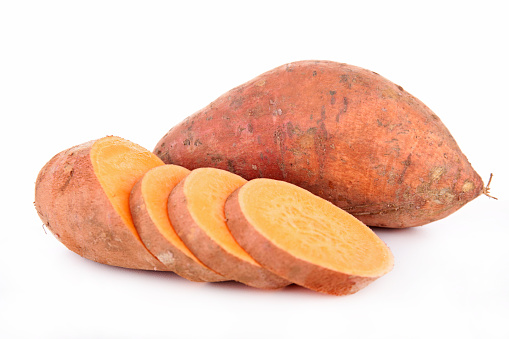 Sweet Potatoes
Who doesn't love sweet potatoes? My two dogs (and I) are in love with them. Sweet potatoes are a great addition to your dog's diet for digestive health (high in dietary fiber) plus they contain vitamin C, vitamin B6, and manganese. Oh, and they're low in fat. A win across the board.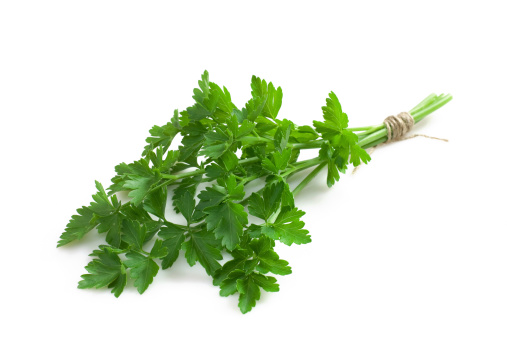 Fresh Parsley
I buy a bundle of fresh, organic parsley at the grocery store for $0.79 on the regular. Fresh parsley helps with bad dog breath (thankfully), and is rich in protein, fiber, minerals (calcium, iron, magnesium, potassium, and phosphorus) and vitamins A, C, B1, B2, and K.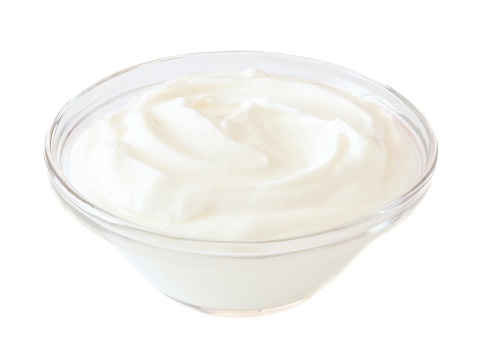 Plain Greek Yogurt or Kefir
Kefir contains several major strains of friendly bacteria not commonly found in yogurt (Lactobacillus Caucasus, Leuconostoc, Acetobacter species, and Streptococcus species). It also contains beneficial yeasts, such as Saccharomyces kefir and Torula kefir, which control and eliminate destructive pathogenic yeasts in the body. So basically it's an anti-fungal, anti-biotic, a probiotic and kills yeast. When shopping for greek yogurt, make sure you get the plain flavor with no added sugars.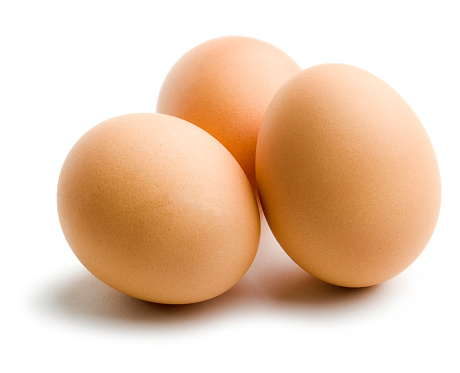 Raw Free-Range Eggs
Shell and all, just plop a raw egg on top of your dog's food and watch them gobble it up! Lola and Rio go nuts over them. I'm not sure I've met a dog that doesn't enjoy eggs. Just don't be like Lola and insist on carrying it over to any carpeted surface to enjoy (I now drop her egg in the bowl so it cracks open).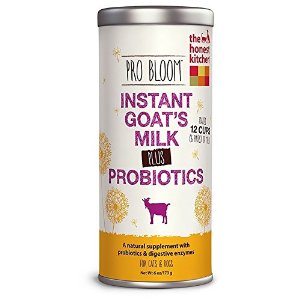 Goat Milk
The only time goat milk is in this house is for the dogs which is why I love, love, love The Healthy Kitchen's powdered goat milk (Pro Bloom). I mix up 1 packet (makes 1 cup) and feed it to them over two meals. Then simply pour it over their kibble, let it soak for a few minutes and dig in! Yum, yum.
Fish Oil
This stuff seriously stinks up the kitchen, but (like 99% of all foods) Lola and Rio go nuts over it. Fish oil provides omega-3 fats which helps with a healthy coat and nails and aids in joint relief.
Bone Broth
Bone broth is a true superfood that's not only very inexpensive and simple to make, but filled with nutrients. Major benefits of bone broth:
Packed with glucosamine
Helps detox your dog's liver
Loaded with minerals
To make bone broth for your dog: Fill a slow-cooker with raw bones (use joint bones which have cartilage, we love beef marrow bones), add enough water to cover the bones, squeeze the juice from from 1 lemon (helps extract the minerals from the bones), and cook on low for 24 hours. Remove the bones and store remaining broth in the fridge or freezer.
And this is just the beginning…what other healthy foods do you add to your dog's diet? Coconut oil, pumpkin?