Since moving to Colorado we've seen quite the sway in temps. It was 70, yes 70, last week and this week…well it's not 70 let's just say that.
The ASPCA has created an animated infographic highlighting tips to help keep animals safe when the temperatures drop and asked me to share!
While these tips may seem like common sense for some of us, there are so many dogs left outside in negative temps without any shelter at all. And being that we have two short haired dogs who start lifting their paws after a few minutes in negative temps – we totally get it – dogs get cold, too.
So check out these graphics that have vital information on how to help dogs that may be left out in dangerously cold conditions or cats that are living outdoors. #staywarm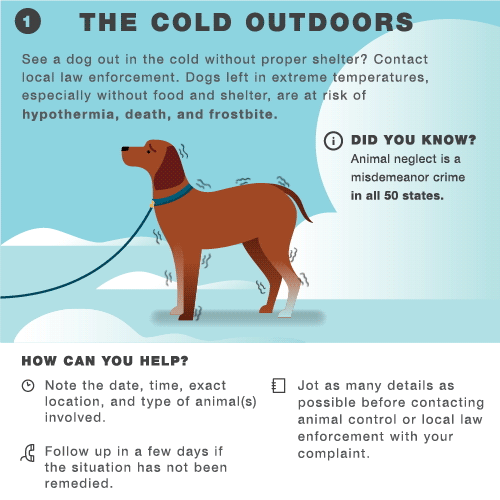 Please, people. Give your dogs shelter and a warm place (may I suggest a house?) to stay out of the nasty weather.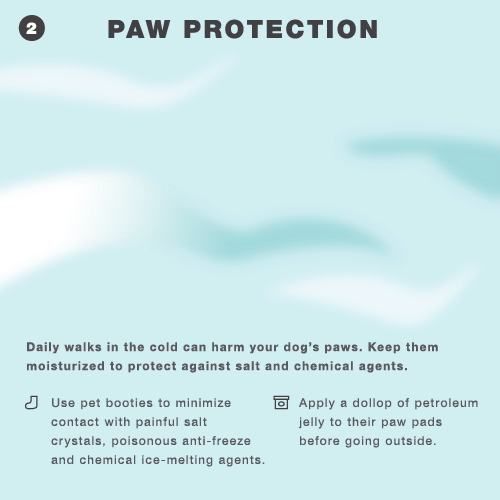 We also use Natural Dog Company's PawTector. Good stuff.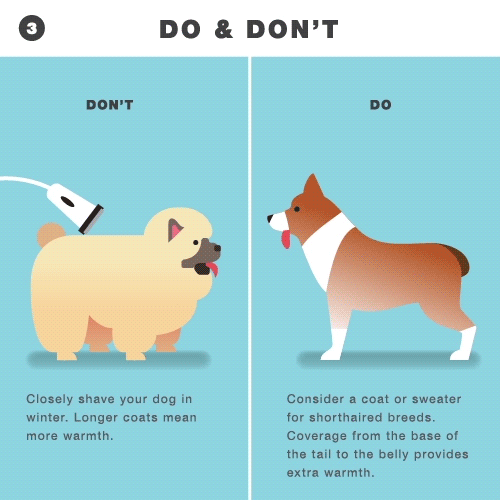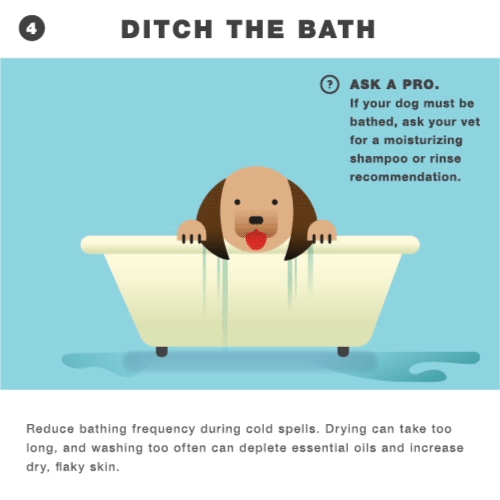 If you are going to give your dog a bath, just make sure there is plenty of time for their fur to completely dry.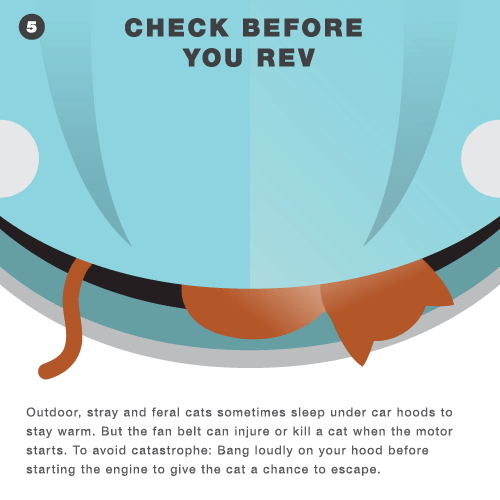 Please feel free to pass this information along!