These sweet potato dog treats are definitely on our top 5 list. Simple, healthy and tasty, we're pretty confident in saying your dog will be watching your every move while making these and devour every crumb!
They are light and crispy, easy to chew or snap in half dog biscuit made with just four ingredients. Packed with flax seed and sweet potato, you'll be feeding your dog a treat that is high in Omega-3's and vitamins.
Lola and Rio were slightly obsessed with these treats (even more so than most)…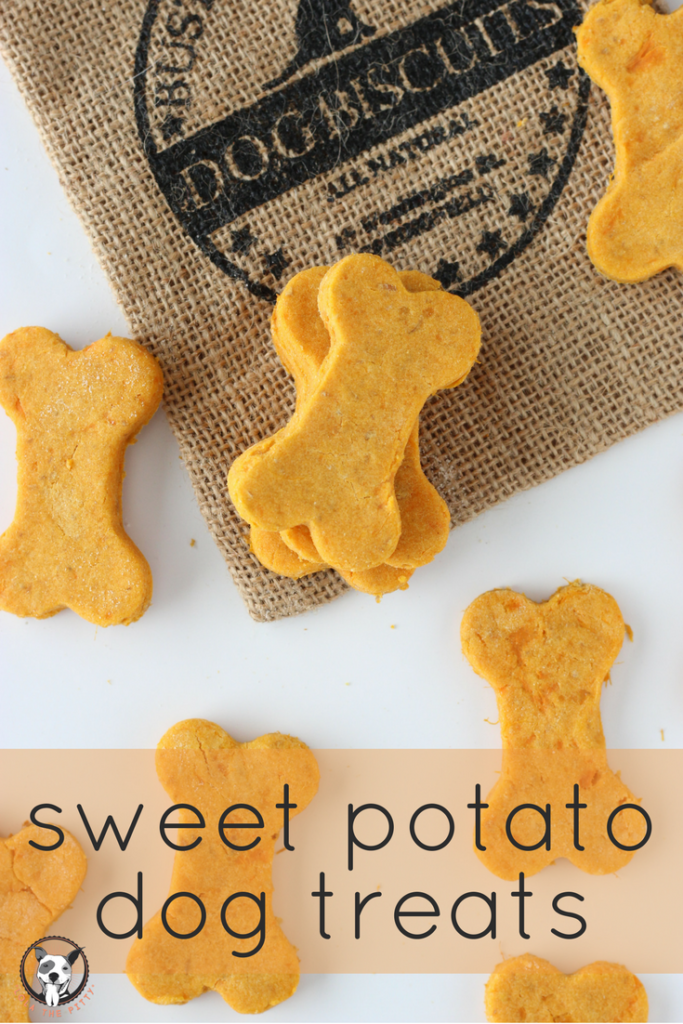 Sweet Potato Dog Treats
Author:
Lola the Pitty (adapted from Pretty Fluffy)
Ingredients
1 medium sweet potato, peeled and diced
1 cup rice flour
¾ cup oat flour (can substitue with regular flour)
1 tablespoon flaxseed meal
1 egg, lightly beaten
Instructions
Preheat oven to 350 degrees F and line a baking sheet with parchment paper or nonstick spray.
Dice sweet potato into small squares and place in a saucepan, add approximately 1 cup of water and place over high heat and bring to a boil. Cook for 7-9 minutes or until the potatoes can be easily pierced with a fork; remove from heat, drain and cool.
In a large mixer, beat the sweet potatoes until smooth.
Add the flour and flaxseed meal and egg and stir until a dough forms.
Place dough onto a lightly floured surface. Roll out into rectangle and cut out biscuits with a cookie cutter.
Place the treats on the prepared baking sheet and bake for 25 minutes, or until golden brown. Cool before serving.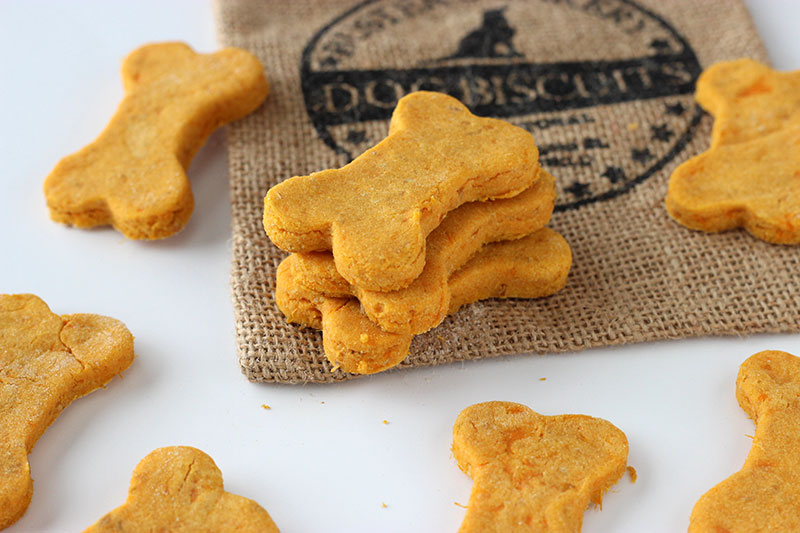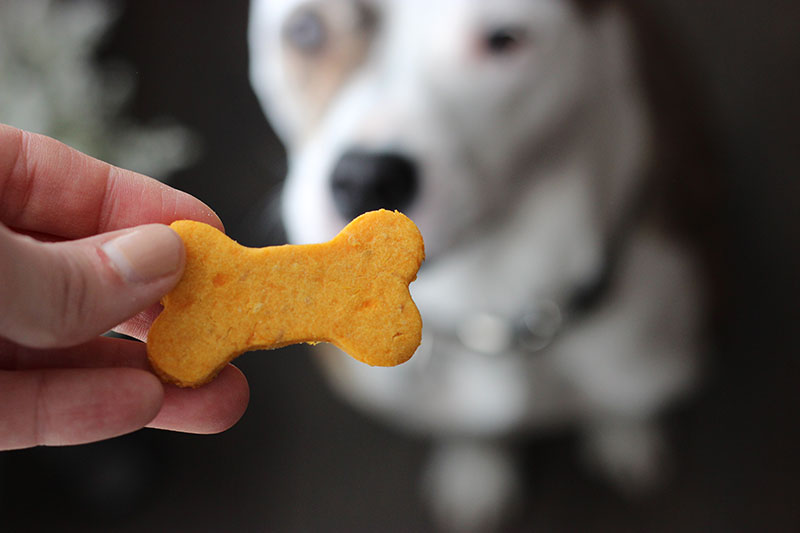 Note: Store in an airtight container in the fridge for up to 10 days. If you would prefer to use whole wheat flour, you may substitute for the rice and almond flour in this recipe. Also, if your dog has egg allergies you can replace the egg with applesauce.
Recipe adapted from Pretty Fluffy.