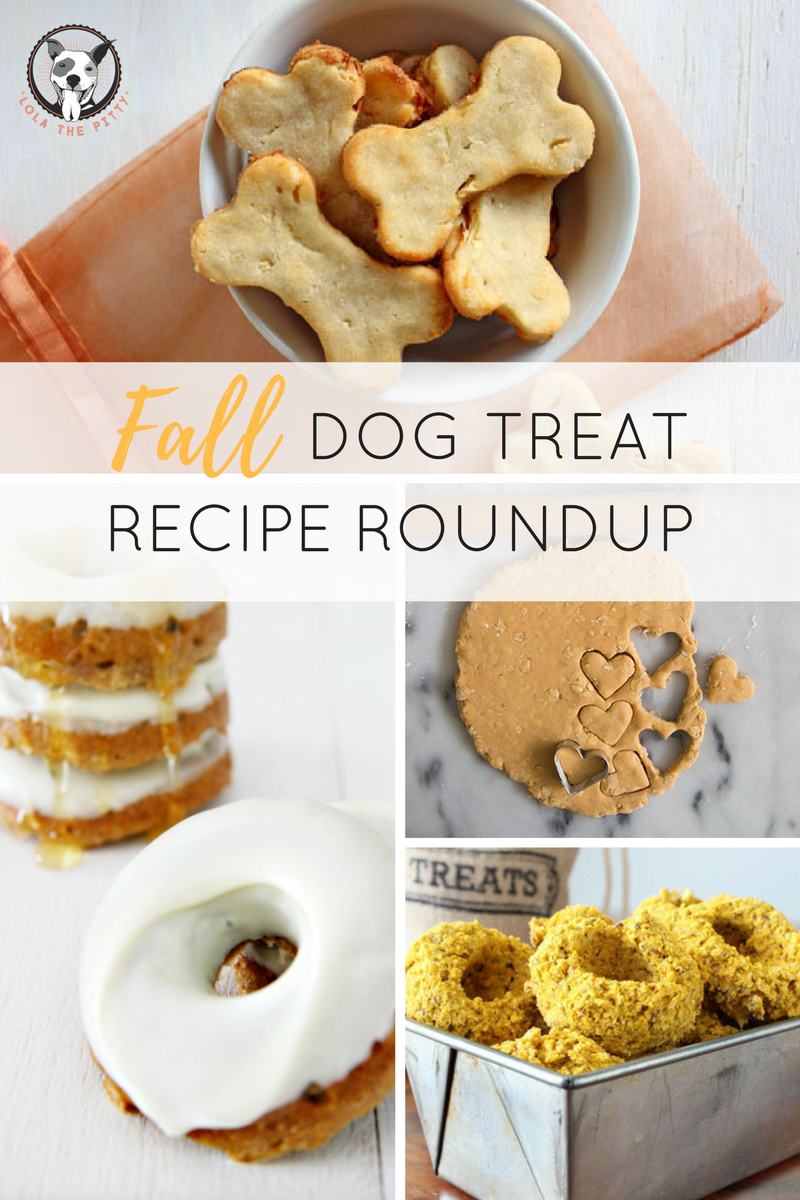 I'm not sure about you, but I absolutely adore fall. Pumpkin spice lattes, leaving crunching under your feet, homemade soup recipes, and of course homemade dog treat recipes. Fairly certain my stovetop and oven have received more use the past couple months than they did all summer long.
Enjoy the recipes and let me know which is your (pups) favorite!
*insert double heart-eyed emoji*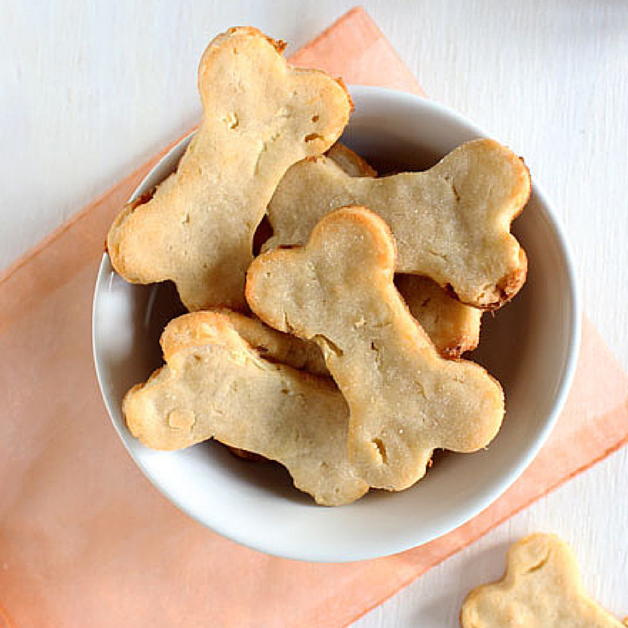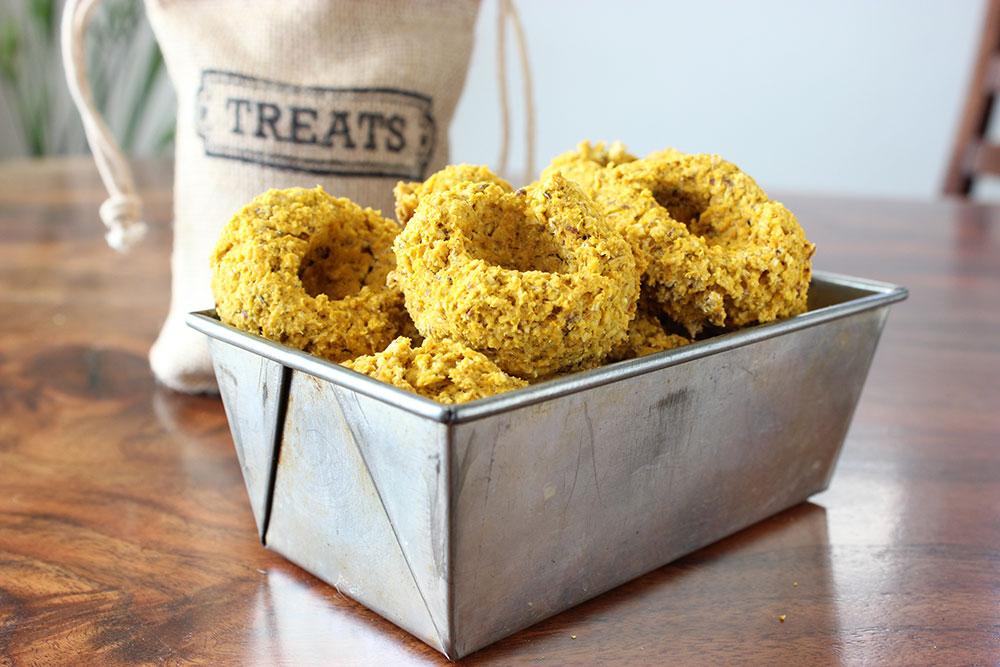 Cinnamon-Honey Dog Donuts.
Everything Pretty Fluffy does it not only gorgeous, but genius.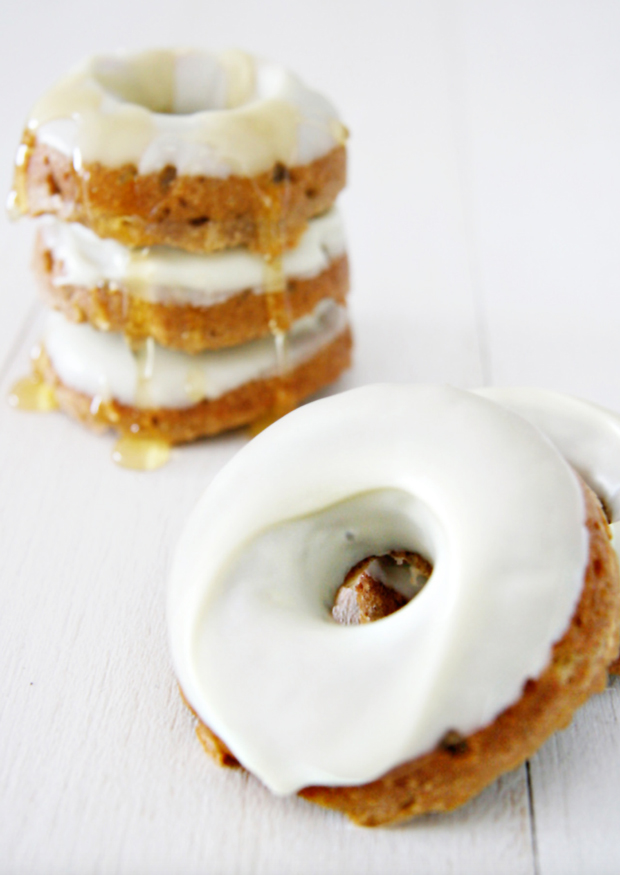 Ahh, my fave.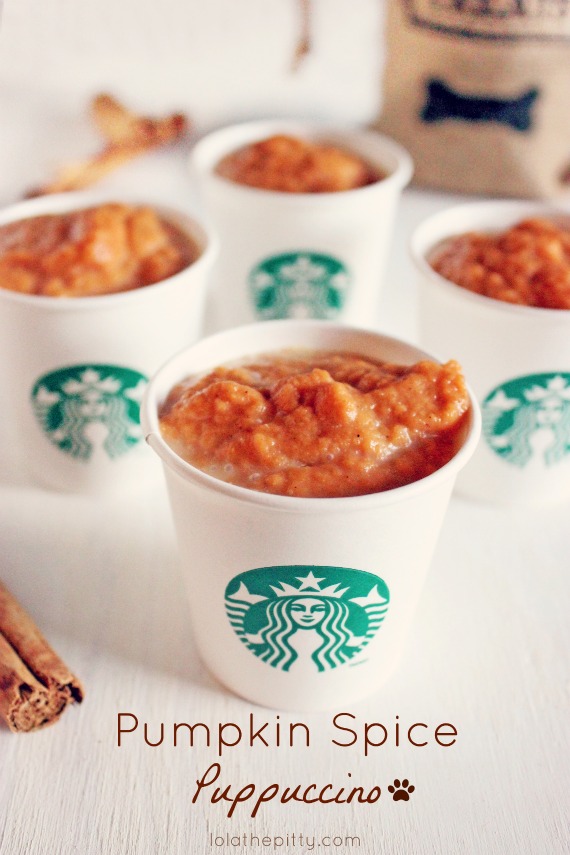 a classic that you should have hanging on your fridge.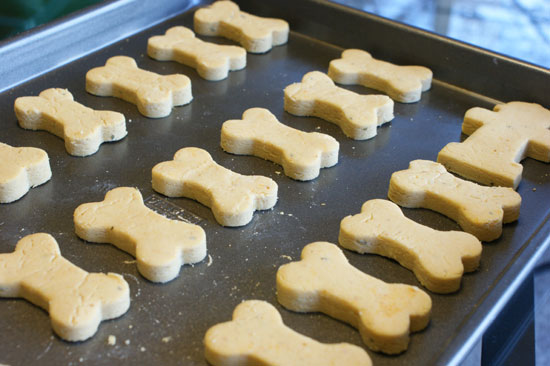 Say whaat?! These look amazing. Visit the Little Epicurean by clicking on the photo below for the recipe.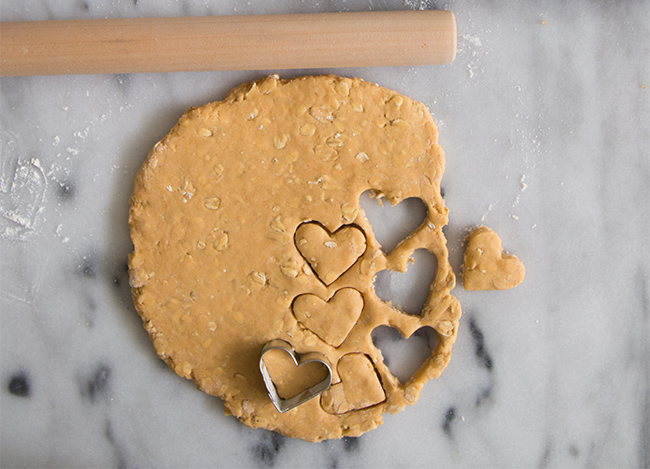 Looking for even more? Follow our Dog Treat Recipe Pinterest board or check out our full collection of dog treat recipes on this blog.  
Do you have a favorite fall-themed dog treat recipe? Tweet it to us @lolathepitty. Hope you enjoy!