Some pretty exciting things happened in 2014. Such as starting this blog.
And I can't forget rescuing Emma, which was probably one of the biggest highlights of the year.
Then of course there's that part where I resigned from my career as marketing director to pursue major life goals, which include relocating to my home state of Colorado (just a few weeks away!).
But I wanted to recap some of my favorite blog posts (and yours) over the past year. I found myself discovering posts that even I had forgotten about it. So, here they are…in no particular order.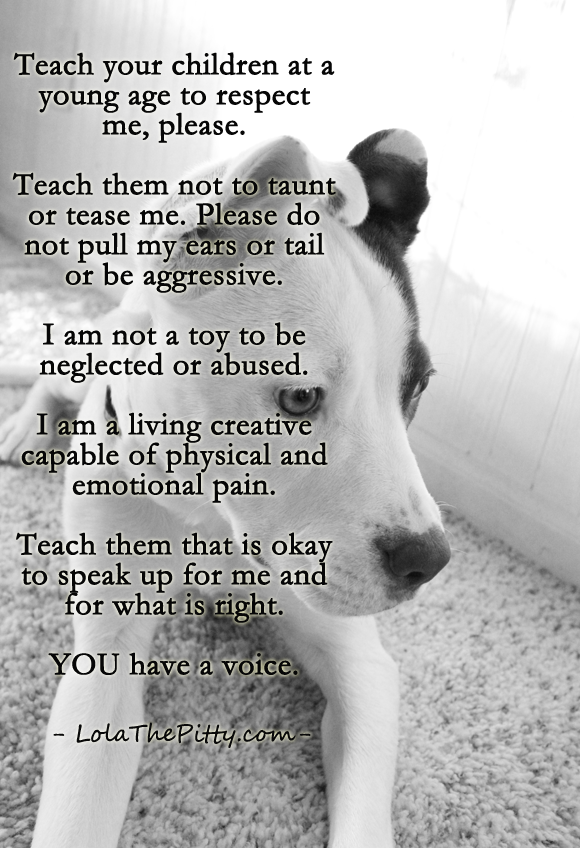 Ahh, the post that crashed my blog. I'm fairly certain that prior to this post, the only person reading this blog was my mother.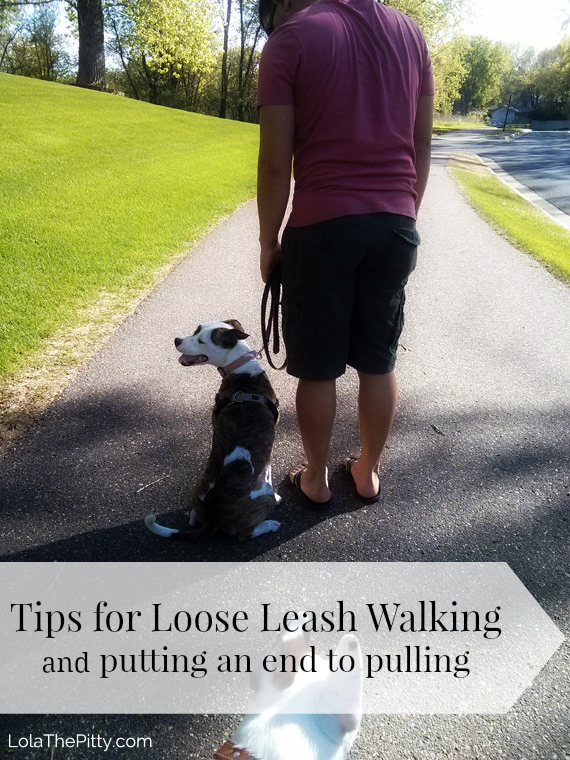 The day I was able to walk Lola on a loose leash without her pulling me down the block was a fabulous day. I suggest the experience.
3. Peanut Butter Banana Dog Treat Recipe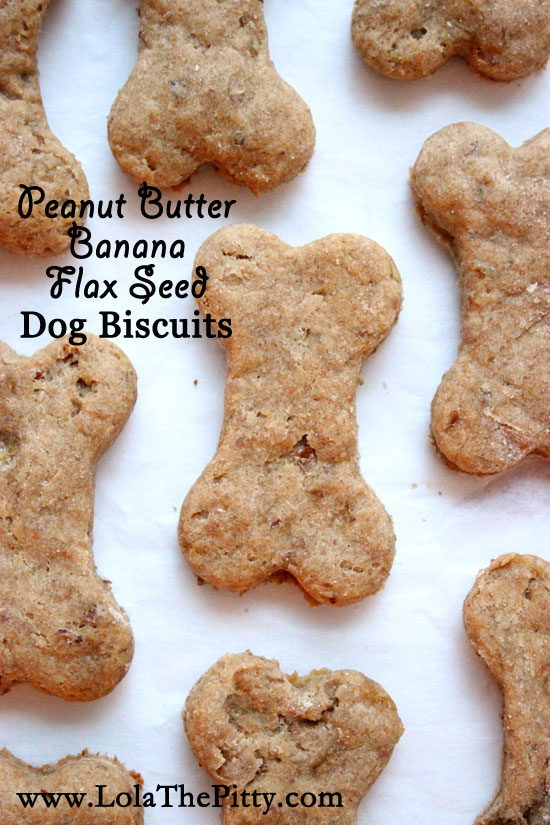 These treats…dogs love 'em. You love them. They are my most viewed recipe and have received many rave reviews!
4. Five Ways to Advocate for Pit Bulls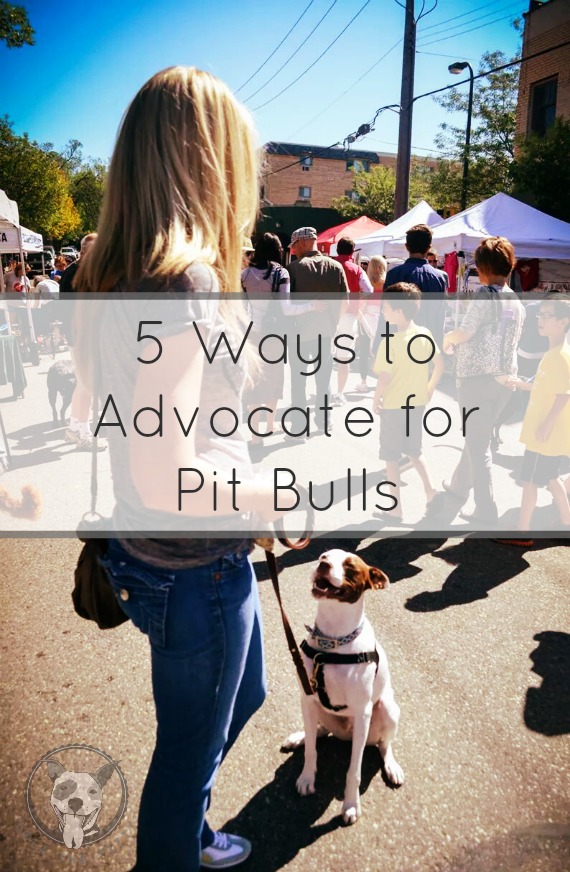 Seriously, I never thought this post would take off like it did. Five simple ways to advocate for pitties, even if you don't own one.
p.s. thanks for reading. You truly make my day. Here's to another great year – happy 2015!