Let's talk about dog ears. Both of our dogs have some serious EARS, lol.
Not hound-like ears, you can't tie them in a bow or anything, but seriously…they have a mind of their own.
I don't think the whole wearing a cone for several weeks helped his situation but what's done is done. Kidding – I love my little crazy Rio ears!
Do your dogs have a recognizable trait that you find funny or unusual? Share with me on Twitter!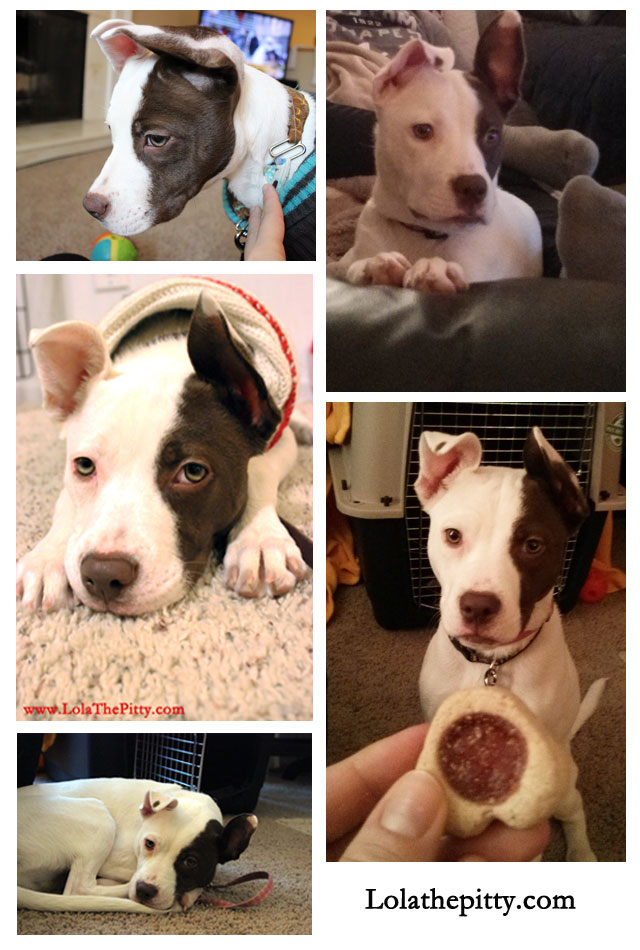 On a more serious note, isn't this the truth? I saw a similar photo to this one on Instagram from our friends at Camp Bow Wow and had to recreate my own!