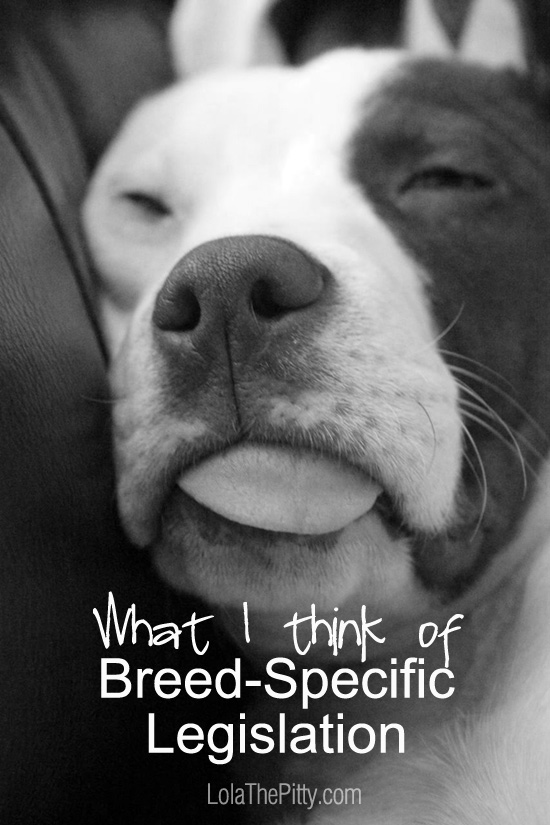 I think we can all agree that Breed-Specific Legislation pulls families apart. Or wait? Can we? WHY is it still very apparent in cities around us? But as a responsible pit bull owner BSL is part of the battle and a frustrating one at that. We are out to show that WE are the majority and create a positive image for pit bull type breeds. Almost all of the time there is a bad owner behind the problem. But we can save that conversation for another day.
I captured this shot of Rio after a long day of doggy day care. Tired much?! He seriously laid there, tongue hangin' for about 10 minutes. I have more photos that I'd like to admit of this pose.
Link up to Dachshund Nola and Sugar The Golden Retriever to share your Black & White Sunday.