The sun is now setting before five p.m. The temps are dropping (a little too quickly for my liking), almost all the leaves have fallen and November is here.
October definitely sped by, but we packed in a TON of activities into those 31 days.
Let's see, where shall I begin?

The Search Is On
As many of you know, I resigned from my full time marketing job a couple months back to make a couple of my life goals a reality. Well, I may finally have an opportunity that may be pretty promising. Still too many unknowns to make a big announcement, but I'll hopefully have more news to share in the next series of 'My Pittied Life'!
Milestones
It was a pretty exciting month in the social media world for Lola the Pitty. Our Facebook page has surpassed 5K fans (and we have never once paid for ads or sponsored posts)! Plus, we now have over 1K followers on Instagram and Pinterest! Not too shabby for a blog that was started less than a year ago. Thank you so much to all of our friends and supporters!
Awesome Play Dates
We know the days are getting shorter and the weeks (ok, months) where no one even wants to step foot outside are coming up fast! Therefore, we took full advantage of the beautiful autumn and made trip after trip to the hockey rink, aka our personal dog park. And today, we drove down to Mankato where we met up with a few friends for a play date at The Paw!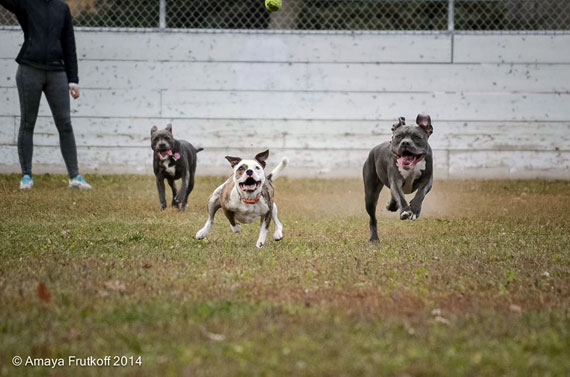 Monster Holiday Drive
We've been sharing, unpacking, organizing, sorting, and tearing down boxes from all of the awesome donations we've received for this great fundraiser. Please consider donating to help homeless animals in need! Learn more: Lola and Tater's Monster Holiday Drive.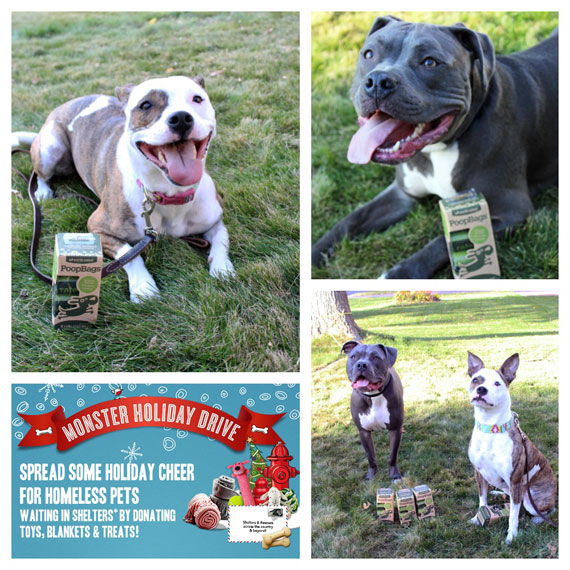 Fun Mail!
We've been privileged enough to find several awesome companies whose missions and products we love; take a peak at a couple of the exciting packages we've received in the mail: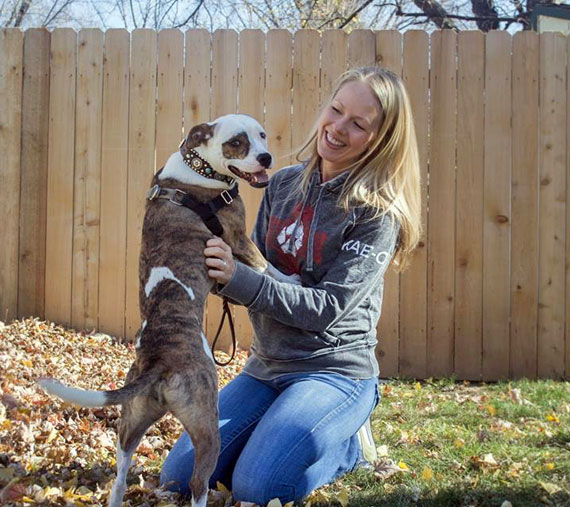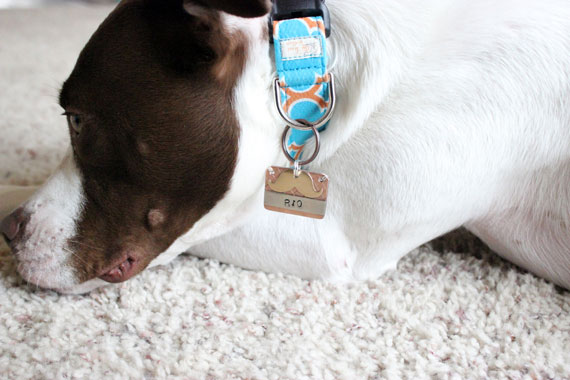 'Tis the season: