Carob Pupcakes with Peanut Butter Frosting
You've requested it and it's finally here…chocolate pupcakes. For dogs. Made with carob, of course.
And guess what? Lola and Rio loved them. I know, I know, that doesn't say much because these two would snap up a piece of lettuce or a single grain of rice and think they really got somethin' special. But they really, really loved these. More than lettuce. And rice.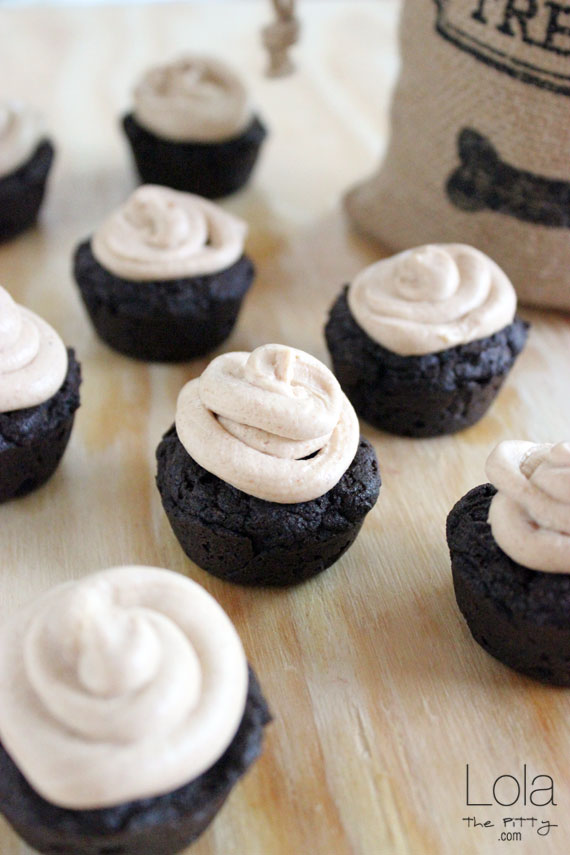 We're guest posting and sharing this fab recipe on Pretty Fluffy –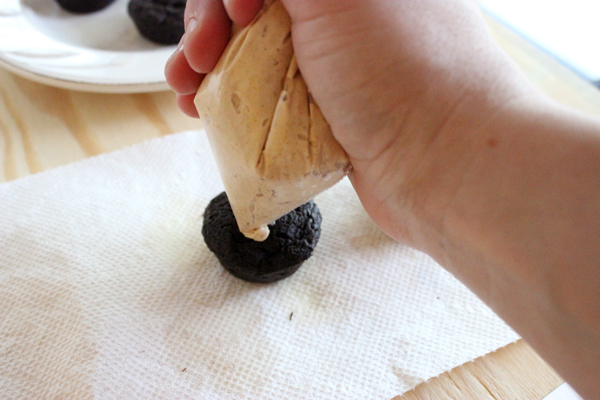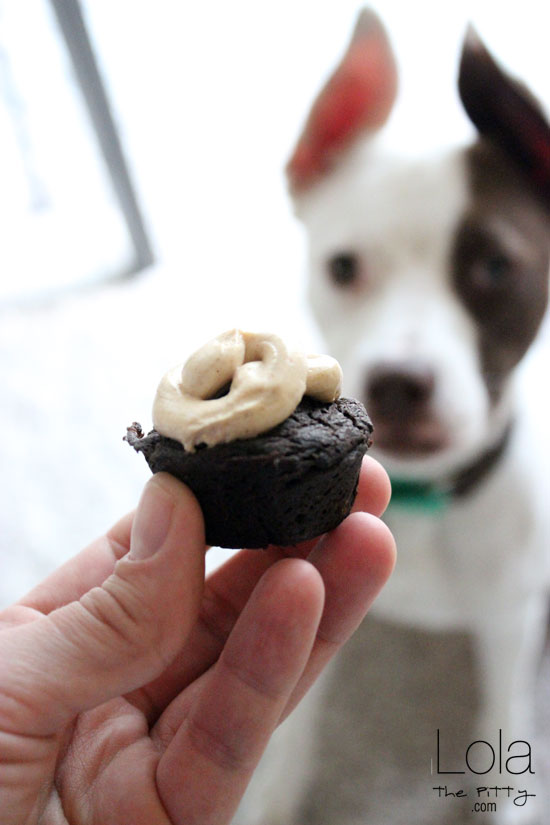 Your pups will also love these treats:
Frozen Peanut Butter Banana Pupcakes