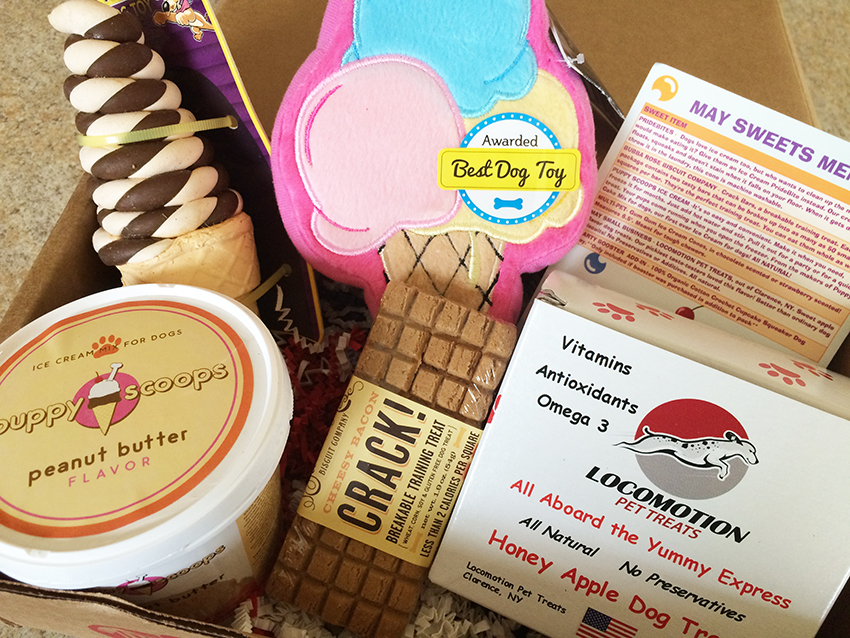 I'm sure you've seen 'em around. And maybe have even ordered one for your pooch (or yourself).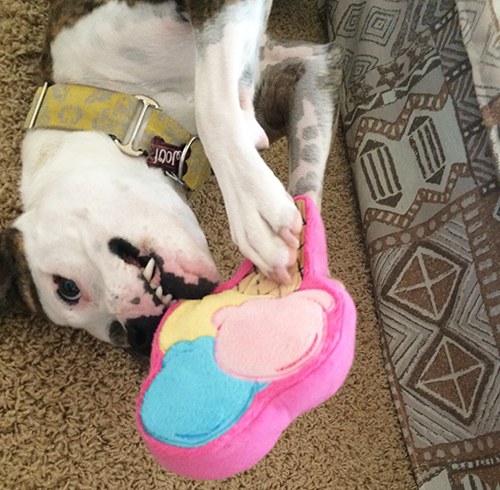 Subscription boxes.
They're all the rage and for good reason. Goodies delivered to your door filled with surprises. Because who doesn't like getting mail? And trust me, your pups are no different – ours smelled the aromas wafting from the Pooch Party Packs box as soon as our FedEx lady dropped it at the front door. And opening it was like Christmas for these two.
Let's get down to the nitty gritty. What was in the box?!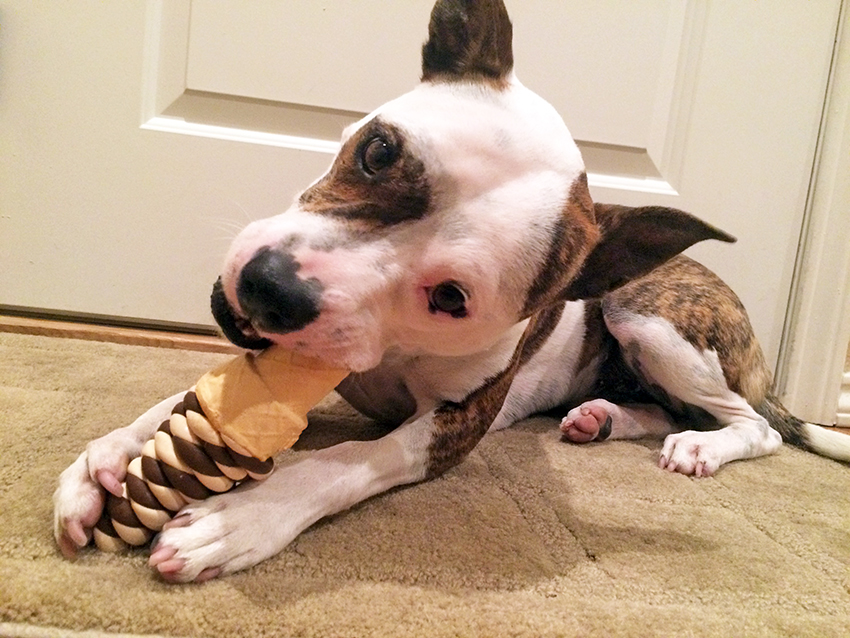 'May Sweets Menu'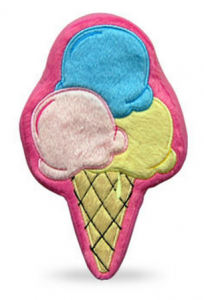 PrideBites ice cream cone plush 
I was excited to see a PrideBites (great company!) toy in our box and although it's no longer 'living', it was fun while it lasted. Plus, it resembled an ice cream cone which is perfect for summer.
CRACK Bar (cheesy bacon) from Bubba Rose Biscuit Company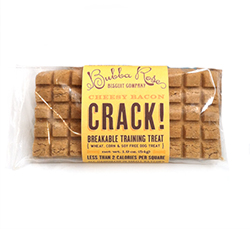 I had to laugh when I saw these treats. They are a small, hard, breakable treat good for those mid-afternoon snacks ;). I liked these biscuit bars because I could break them into as big or small of a piece as I wanted. My only complaint was that there wasn't more.
Puppy Scoops Ice Cream Mix (peanut butter flavor)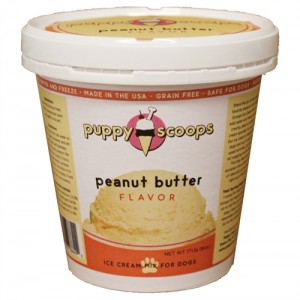 This stuff is great! I've never seen this product but here's the scoop (pun intended):
Add water > freeze > voila.
Lola and Rio LOVED this product and I'd buy it again if I found it in stores.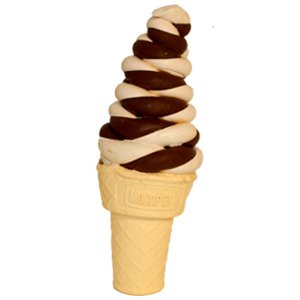 Ice Cream Cone by Multi-Pet
This little toy smells good and is Lola's new fave. It was actually quite hilarious because Lola started licking it versus chewing on it when I first handed it over. And while it says for tough chewers, I always make sure they're in my sight with the toy because I don't want them to break off and swallow a piece. It's soft, latex material is good for their teeth and gums and Lola enjoys just gnawing on it.
Locomotion Sweet Apple Pet Treats 
These are a small crunchy cookie-like treat that honestly smell good enough for me to eat. Lola and Rio, of course, loved them. I don't have very picky taste testers here, ha.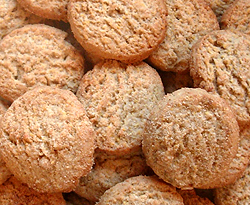 I have to say, I've received a few different subscription boxes and this one had quality products in it, they feature and support a small business in every box (Locomotion treats) and I adored the ice cream theme. Well thought out.
Lola's name was even wrote with marker on the front of her box, so it made a little more personal. For me, of course. I'm sure she didn't even notice ;).
A little more about the company
Family-owned and operated by a husband and wife team. Kudos.
They have a sheltie (or two or three?). Bonus points. (I grew up with Shelties)
I also took it upon myself to look up what it would cost me to buy everything in this pack, and everything separate more than the cost of the box – so overall, it was a great value. Thanks, Pooch Party Packs!
Sign me up for Pooch Party Packs!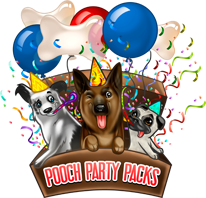 ---
This is a sponsored post. All opinions and thoughts are honest and my own! If you have any questions about the Pooch Party Packs you want to ask me – feel free. Let me know in the comments below.