Last month was the first month in quite some time where I (a) went to the gym more than once, (b) spent close to an hour at the park everyday with the pups, and (c) felt a little pressure relieved from my shoulders. If you need to catch up, please read August's "My Pittied Life".
However, it seems that no matter how many extra hours in the day I may have, time still manages to slip through my fingers like sand. Extra time? Yeah…gone.
But it was quite the eventful month, take a peek!

Duluth Trip
Antonio and I took a daytrip up to Duluth, Minnesota with two of our good friends a couple weeks ago. The biggest shocker: we went sans dogs.
Of course I would've preferred them there but that would've meant eating solely on patios and waiting outside any not-so dog friendly shops while they browsed around.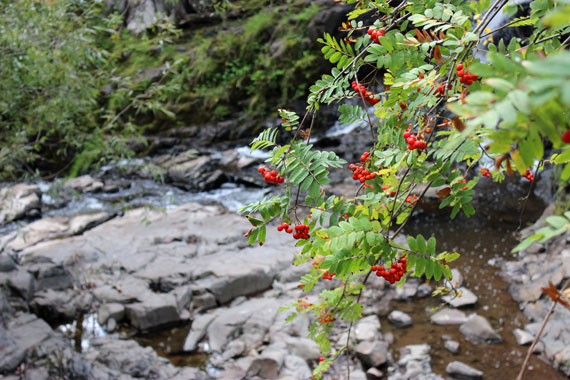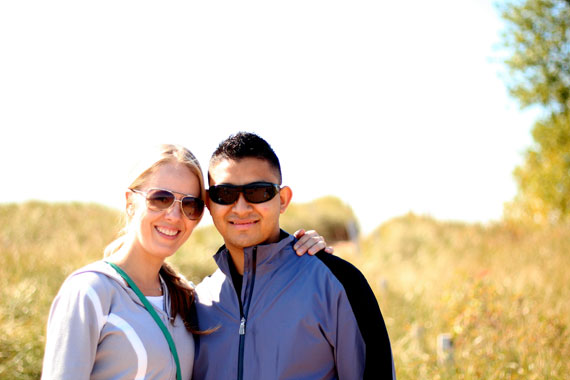 New Logo!
I could sit on my computer all day and play with graphics and photo editing software. However, I am not an artist nor do I claim to be. I'll leave that to the experts. A friend referred me to Ivan – and before I knew it, I had three new logo choices waiting for me in my inbox.
After way too much thought into font choice and other relatively unimportant decisions, I ended up with a new logo for the blog! And I adore it. What do you think?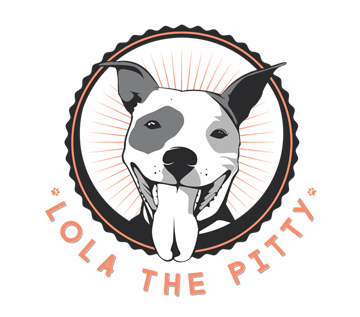 Parks & Play
September proved to be a great month weather-wise. However, we may have seen our last 80 degree day for quite a while!
My friend Amaya and I took Lola, Rio, and Tater to the Minnehaha Falls dog park, aka Doggy Nirvana. Here's a little peek into the craziness:

First LOLA Newsletter
I (finally!) sent out the first LolaThePitty.com email newsletter! If you're not already signed up, you can do so below to stay in the Lola loop. No spam, no sharing – just the occasional email. Thanks! It truly makes my day when I get a new subscriber.

If you haven't already…you need to: Homemade Pumpkin Spice Puppuccinos!