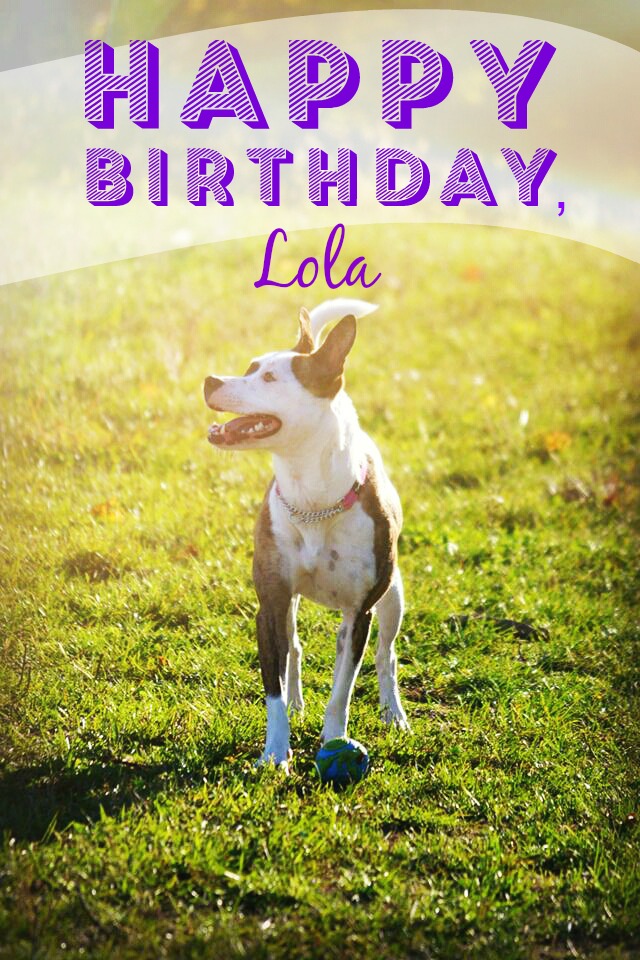 My baby girl…two years ago you fell into our lives.
Those two years flew by.
I remember (and Antonio probably even more so) the first day you came into our lives…
and shit all over the floor. That sucked.
I remember when all we would want to do is cuddle and hold you. And you hated both. You would scream your little puppy shrieks & try to scramble out of our arms when anyone would try to pick you up. You were (and still are) a feisty little thing.
Ahh, I will never forget the day you chewed through the drywall. That too, sucked.
I remember when you ate a hole through my favorite scarf. One week after I bought it.
I remember when you were oh-so sick and we stayed up with you watching your every move while on the phone with the emergency vet, making sure you were okay and hydrated.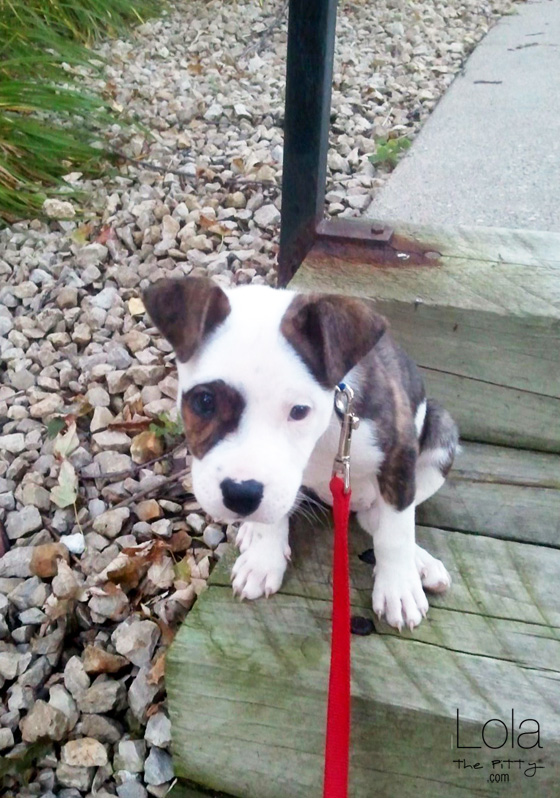 I remember when we were playing in the tennis courts and let's just say, you couldn't figure out the whole net thing…
I will never forget the day we took you in to get spayed and we had to sign a form indicating whether to resuscitate or not. That was scary.
And how could I ever forget that moment you ran onto our 'naked neighbor's' deck to get your ball…that's a story for another day.
I remember the day you howled through the entire 3 minute down-stay at graduation night from intermediate obedience.
And remember when we took you to the pond in Colorado and you waded in carefully, reaching with the very tips of your teeth to try and snag the tiny hairs on your tennis ball without going in any further? Only to find out there was a drop-off and you somersaulted into the water. Twice?! I have to say, I'm just glad you didn't melt.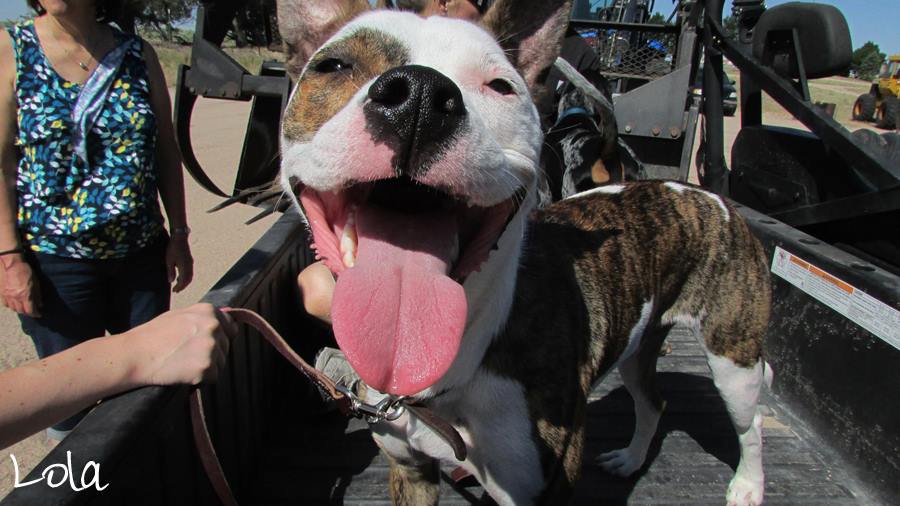 I remember when you ran off the set of your first photo shoot, only to run over and hug your dad.
I remember how you've accepted and helped us raise every foster dog we've brought into our house – and I thank you for that.
P.s. If anyone ever needs their ears cleaned (or just nibbled on), Lola would be glad to help you out.
We've been through our ups and downs. We've had our moments. Haven't we all…
There's been a lot of trial and error on my end.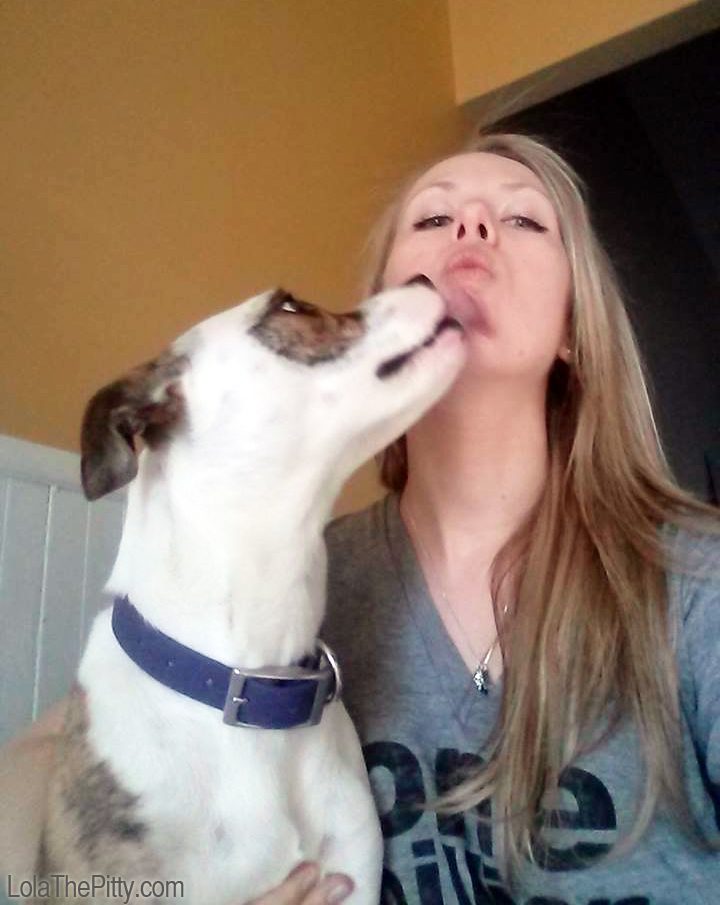 Wow, do you really have to be two years old? Can we go back?
I'd do it all over again if it meant having you in our lives for an extra two years when that time comes. Because I want you to live as long as I live. I can't imagine life without you.
But we can't think about that right now. We have to embrace the present and live our lives to the fullest. We will enjoy every minute we have with you, because life comes and goes, entirely too fast.
We love you baby girl! Happy 2nd Birthday!